Lose weight mentally. Sync conscious and sub-conscious mind.
If you don't have the right mindset, then it is a challenging task for performing any activity. Scientifically, it is proven that having a right attitude helps to think yourself thin. Success at weight loss is no different.
According to Dr Pamela Peeke, the internationally renowned scientist working at the University of Maryland School of Medicine, cutting down the mental fat will ultimately lead to cutting the waistline fat. Indeed, one should look at the things in your life that are getting in the way of success.
Integrating Hypnosis with Other Therapies:
Identify the trouble thoughts and work on it. Everyone has his or her own excuses. We are just fine until something happens. If the pattern needs a change then we take lame excuses and look for immediate results. Instead of narrowing down the focus, we just rush the process.
When trying to improve their lifestyle and diet, most people do fine until something happens – whether it's work pressure, family issues, or something else. Whatever be your personal issue, the pattern needs to change if you want to be successful.
Losing weight is relatively easy to do when compared with trying to maintain your weight and should not be your primary focus for being a "new, thinner you". If you spend all of your time and energy on losing weight, you will fall into the same rut that millions of others have by going around in a circle with no end in sight.
When this happens, failure is guaranteed, and not an option! You need to mentally prepare your mind to channel its power in a different direction giving you the results that you truly want to achieve. Indeed, a negative mindset leads to failure.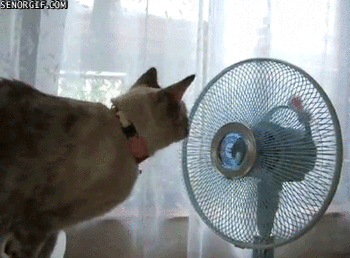 Losing Weight Mentally is Just a Small Thing:
Losing weight is only just one small piece of the puzzle in the overall scheme of things. In reality, you need to know how to expand your thinking to the next level of your mind.
Learn to take back control of your mind and learn how to use the power of your conscious and subconscious mind by practising self-hypnosis.
If you truly want to lose weight mentally to change your appearance so that you can look thinner, and look better for whatever reason is motivating you, then you need to expand your overall goal of losing weight to include reprogramming your mind and controlling your weight.
When you only address one-third of the equation that is required for success, it is virtually impossible for you to succeed in meeting your overall objective of maintaining your weight on a permanent basis.
"To break old habits, you need to see yourself in a positive light."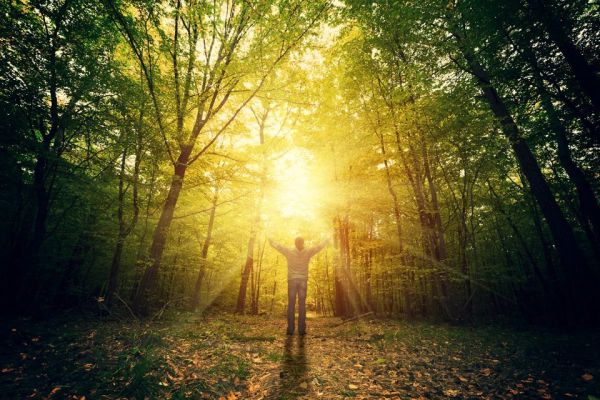 Lose Weight Mentally by Syncing Conscious & Sub-conscious Mind:
Remember to engage the weight-loss journey for no other reason than for yourself. If you try to lose weight to gain attention from someone, then it will definitely backfire.
Fortunately, the mind is a flexible thing. So sit back, just relax and get ready to learn new ideas and suggestions that will help you meet your new image goals using Hypnosis. It just trains your brain to hear, follow and remove roadblocks.
Using the technique of self-hypnosis creates an environment where you can establish "The communications link" between your conscious and sub-conscious mind so that they are in sync with each other and in total harmony. You will experience a sense of peace and tranquillity like you have never seen before in your life.