Teen weight loss success stories decoded for a healthy and happy life.
Are you looking for fast and easy weight loss tips for teens exclusively? Want to help teenager daughter lose weight? Then follow these simple tips and plans to reach your goal.
As per a recent study by the National Center for Health Statistics, more than 20.6% of adolescents aged 12-19 years are obese. It's true that there is no magic bullet for teen weight loss.
However, if you are really determined and motivated then you can lose weight fast as a teenager.
Forget your past dieting failures. You don't need to be a celebrity either. In fact, celebrities are people too. Everyone is unique in their own way. Start a fresh page in your teen weight loss success story.
I'm 100% sure and confident that adopting healthy habits will help you realize weight loss goal sooner.
A Guide to Teen Weight Loss – Whitepaper That Really Works!
Have you ever asked – "how to lose weight fast for teenage guys"? It's nothing secret, the answer is here in making healthy decisions.
1. Stay Motivated to Lose Weight: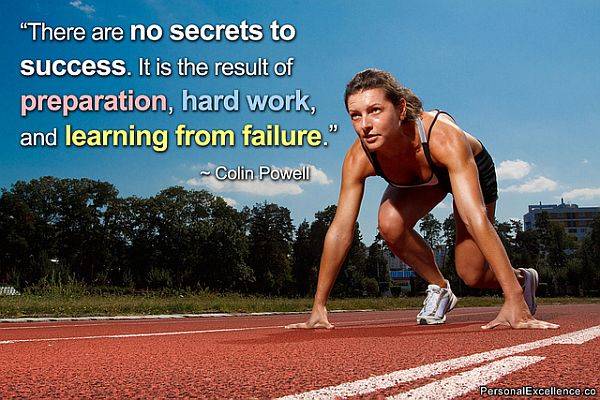 Motivation is the most important thing to reach a goal. The higher the motivation level, the easier it would be to succeed in weight loss aspiration. You must learn to cope with the negative self-image and emotional torture.
Do you know why people lose interest in dieting and exercise? The answer is simple – lack of motivation and unrealistic goals.
Try to make a small goal so that you make success every time when you reach them. It gives you the required strength to move forward. A strong motivation makes you lose weight fast.
2. Small Changes Will Make a Big Difference:
If you want to lead a happy and healthy life, then you need to undergo some simple changes in your lifestyle. Create a healthy teen weight loss plan that's just right for you, and be committed to it.
Low-calorie diets are those diets that are generally low in carbohydrate and fat or with ZERO carbohydrate and fat content that lead to adverse health effects. They encourage losing your body muscle and water but not the fat stored.
It is for this reason, one cannot maintain the weight loss for a longer duration.
Avoid crash dieting. Never opt crash diets to lose weight fast. Remember, starvation and diet alone do not help you to lose weight. There are other options like exercise and proper dieting that helps you the best in losing weight.
Do remember that it may take quite a long period of time but the results are everlasting.
3. Keep a Track on Your Calorie Intake: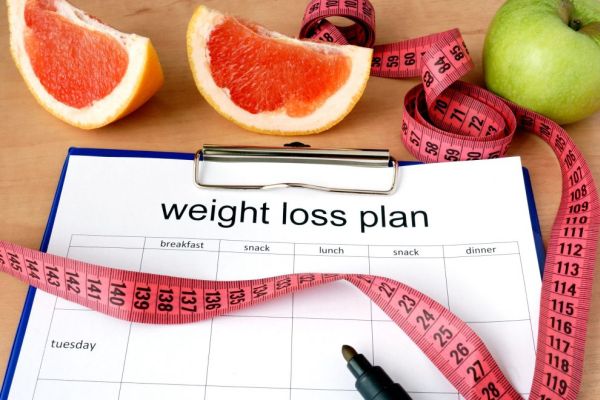 It is always advisable to understand the concept of weight loss and calorie burn. Depending upon your daily energy needs, you should calculate the intake.
Count how many calories you have in a day. There are many online calorie counters (MyFitnessPal, Lose It! etc) and Apps to help you out. Try to calculate each calorie that you drink and eat. This activity really won't take much time. However, it needs your dedication towards your goal.
Calculate calorie intake on the first day of your weight loss plan and try to reduce (it regularly) from the next day onwards. This step ensures you burn calories faster and speed up weight loss.
4. Small, Frequent Meals With Protein & Fiber:
Do NOT skip breakfast. Never consider 3 big meals. Eat little and often for teen weight loss. Change your lifestyle to accommodate 5-6 small meals a day.
Smaller meals will keep your metabolism going. Moreover, it brings the feeling of fullness as you eat every 2-3 hours.
Replace your fat with the protein diet. Reduce fat products and try to include protein. Don't overindulge; be within the specified norms as the upper limit of protein intake is 22%.
A simple diet (includes reduced carb intake, increased protein and proper hydration) will help you lose weight in a healthy manner.
Try to eliminate liquid sugar calories from your diet. Instead of tinned sugary drinks or juices, eating the whole fruit is a good alternative as it has good fiber content. Stay away from alcohol drinking. You should stop smoking too.
Always bring a home-packed lunch instead of having snacks or meals at the school cafeteria or fast food restaurants. Try not to overeat mindlessly in front of the TV.
5. A Breath of Fresh Air: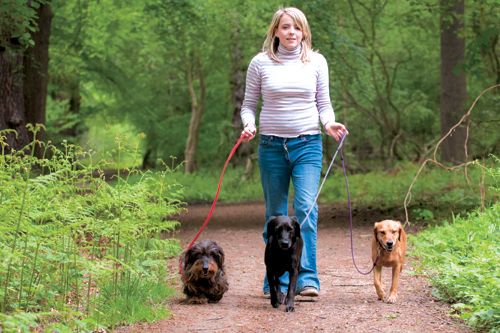 You can lose weight fast by proper exercise and indulging in physical activity. Walking is an example of a good fat burning exercise. A brisk walk not less than 45 min a day can burn extra fat in your body.
Get up early and go for a morning walk. Morning walking is considered to be the best as it gives ample scope of fresh air. You can start the day very early and complete it when others are still killing their time on the bed.
Apart from this, walking is a good exercise to boost your body metabolism and helps in burning more fat. If you are a beginner, then it is always the best thing to start walking.
6. Promote Physical Activity as a Way of Life: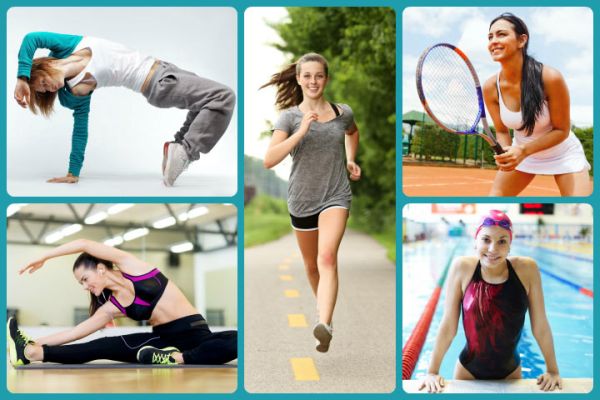 Some weight loss aspirants say that they had tried different exercise routine but none were effective. In that case, you need to try different exercises such as cardio routine.
It is proved that aerobic exercises when combined with weight training program, increase the weight loss by 56%. Find activities that your teenager likes. You can opt for a treadmill, aerobics, tennis etc. Swimming is the best exercise to aid natural weight loss.
Tennis is the best physical activity sport that kicks a lot of enthusiasm. It relieves stress and at the same time burns extra calories to make you fit and healthy.
I guess many of the teens still adore Pete Sampras, Steffi Graf, Monica Seles, Martina Hingis and Maria Sharapova in the US.
I really like Maria Sharapova for her strong determination in fighting career-threatening shoulder surgery.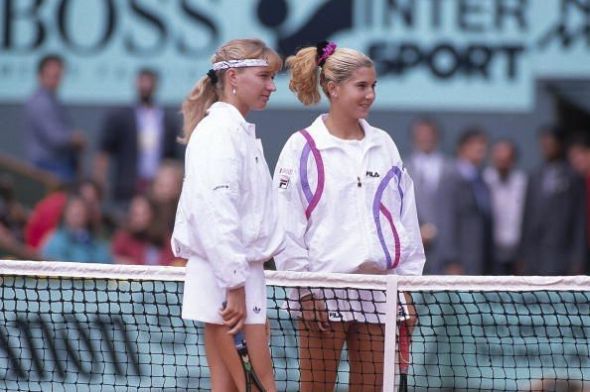 If you can get the membership of the fitness club, then it's really great. Depending upon your budget, you can enjoy the benefits of fitness clubs. This is surely the best way to spend your time and enjoy weight loss quickly.
If you don't have a big budget, then don't worry. You can burn fat fast at home without Gym.
There are endless teen weight loss exercises for guys and girls alike. As the teen's body is very flexible, you can make the best use of it. Try yoga, kickboxing, karate, kung fu, hip-hop, aerobic exercises.
Exercise doesn't have to be boring. Take a look at the calories burned by Zumba. These workouts are becoming increasingly popular day by day. In fact, dance workouts is an excellent way to lose weight for teenagers.
Remember, it's not just making your body more flexible, there's a lot of fun factor in it.
Get a kite and go to a nearby park or climb your terrace. Flying kites involve a lot of fun and equally challenging. Stay fit and enjoy the best of teenage.
7. Don't Give Up! Weight Loss Is Achievable!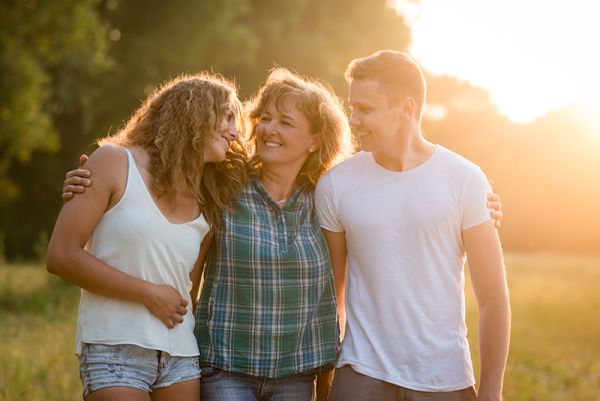 Talk to your teenage daughter about being overweight. Support your teenage son irrespective of the outcome. Make it clear that your love for the teen is unconditional and help your child to come out of the emotional stress.
Some teen weight loss aspirants after reaching their desired goals stop themselves. This will take them to the initial position. Thus, maintenance is a must.
It's your turn …
I'm clueless why people get into fad diets and bariatric surgeries (including Gastric Banding, Sleeve Gastrectomy, Gastric Bypass Surgery, Intragastric Balloon System etc) for losing weight.
All these weight loss surgeries carry one or more risk. Some risks and complications can be life-threatening.
As a firm believer in natural remedies, I strongly support Alternative Therapies to Lose Weight Naturally. These simple tips will help you get a permanent solution for weight loss problem.
You can lose weight fast by the combined activity of exercise and dieting. Dieting without exercise or exercise without dieting does not help you to lose weight fast.
Here's the best resource on Easy and Quick Weight Loss For Teens. Know more about it!